Plastics
The dynamics of machining plastics are complex. We've made the effort to fully educate ourselves in the nuances of engineering thermal plastics – it's part of our core competency.
Metals, by comparison, are somewhat predictable in the way they consistently react to heat and pressure. Different metals react in similar ways with fewer variables to consider.
Plastics on the other hand present a host of challenging dynamics. We've made it a priority to understand the unique quirks and qualities of each in order to produce consistent, reliable components.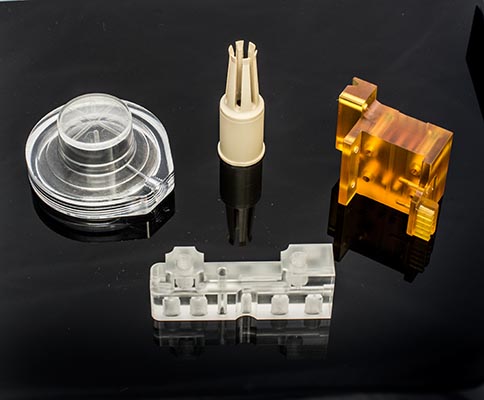 We have a wealth of experience in manufacturing components made from these materials: